The öogo Journey
From the time your employees tell you they are expecting ... We Got This.
We will walk beside them every step of the way offering supports through Pregnancy and Birth and right up until the time their Little Ones are ready to start offering Babysitting on öogo themselves.
The öogo Way
We offer a user-friendly guide in three easy steps for parents.
Survey
Parents 'Onboard' with öogo once their company signs up as a Partner. We then invite each Parent to Join öogo via secure Sign Up form to share with us individual gaps and challenges.
Source
Our team of Minder Finders™ get to work on finding a cluster of the most suitable matches - after all, there is no such thing as "one size fits all".
Sync
Parents are invited to log onto the öogo Platform via secure login.
Then it's as simple as: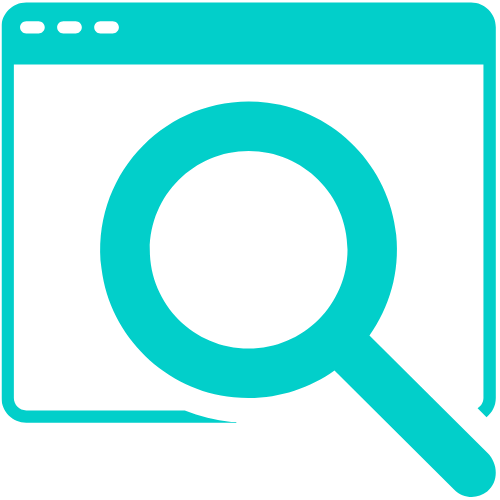 Browse
At öogo we are daring to suggest this should be enjoyable! Stick on the kettle (or pour a glass) and browse Human Centric profiles of great Minders.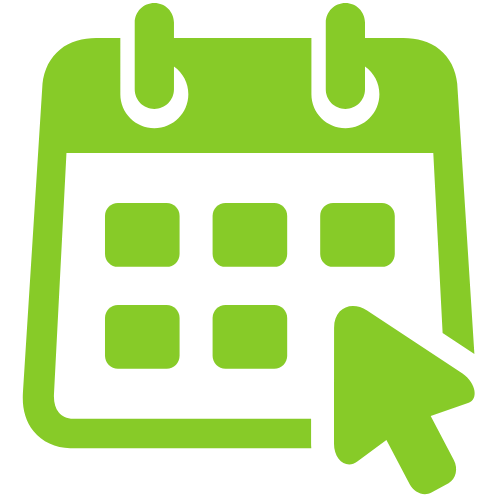 Book
Use our Secure Booking Platform to Schedule Bookings and manage things like Contracts and Messages.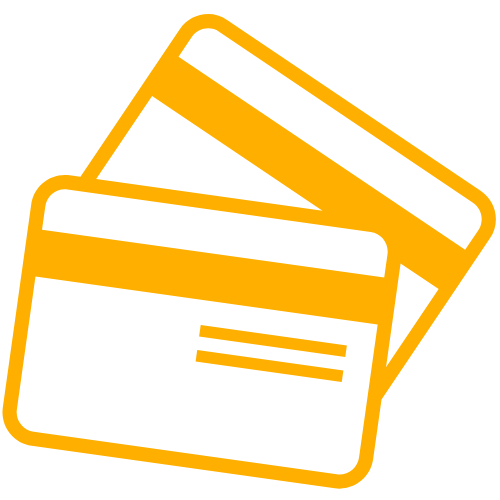 Pay
Securely at the time of Booking. The Minder will receive your money once the job is complete.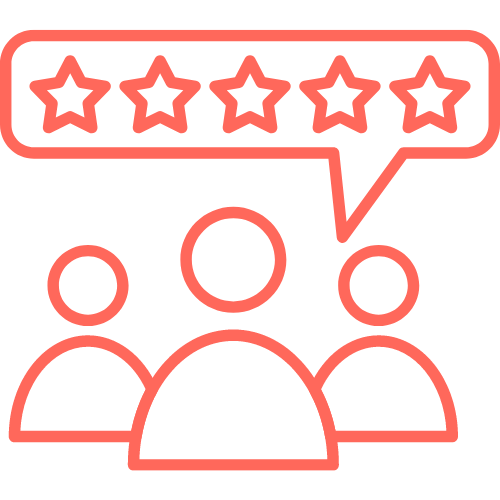 Review
Pay it forward. Parents and Minders review each other helping future users to access even more helpful information to drive More Meaningful Matches.
Packages
öogo Perk
öogo Interactive
öogo Club

SURVEY

Data (Wellness, Retention, Equality)
•
•
•
Analysis
•
•
•

SUPPORT

Legal
•
•
•
Tax
•
•
•
Insurance
•
•
•

PARENTS' SESSIONS

Back-to-work Coaching
•
•
Sleep Experts
•
•
Safety
•
•
Maternity Nurse
•
•

CHILDREN' SESSIONS

Tutors
•
•
Activities
•
•

SOURCE CHILDCARE

Au Pair
•
Nanny
•
Childminder
•
Creche
•
Babysitter
•

ADDITIONAL SUPPORTS

New Baby Packages
•
Return to Work Packages
•
Price per Family

€15 p/month

€30 p/month

€150 p/month
öogo for Companies
"Childcare is becoming a strategic advantage for employers."
– Harvard Business Review
Childcare is increasingly considered a business issue that influences where people chose to work. Employers that provide high-quality childcare solutions will not only differentiate themselves from the competition but will all create a sticky benefit that fosters retention.
Where Wellness & Equality Collide, Productivy Thrives
Survey of 1,000 parents
73%
of parents say childcare stresses regularly impact their ability to do their job
60%
Access to childcare reduces staff turnover by 60%
54%
of employees would take a pay cut to work somewhere family friendly
How öogo Benefits Companies?
Support
Provide meaningful support to working parents. Making sure parents have appropriate childcare solutions is often more meaningful than sending more vouchers for online meditation.
Our workplaces do not adequately accommodate the demands of childbearing and child rearing.
Ruth Bader Ginsburg
Reduce
Researchers at Cornell University have found that the availability of Childcare reduces staff turnover by up to 60 percent.
1 in 3 mothers have considered leaving the workplace or downshifting their careers because of COVID-19.
McKinsey Women in the Workplace Report 2020
Increase
Increase productivity by solving Childcare challenges for individual situations which has a positive impact on wellness.
…Since COVID it increasingly feels like "you can have a Job or a Kid. You can't have both."
New York Times
Lead
Become a recognised leader in workplace equality.
Women are 40% more likely to be negatively impacted in their careers by childcare challenges than men.
Melinda Gates
Getting the öogo edge
Retain Talent
At a time when there is a global labour shortage, hold onto your employees by offering flexible, suitable childcare solutions.
Increase Wellness
Addressing the negative impact of childcare related stresses on your workforce increases productivity.
Attract Talent
Next generation parents are increasingly attracted by jobs that offer meaningful work-life balance.
Achieve True Equality
As we continue to make meaningful advancements in global equality at work, not addressing childcare challenges will lead to the undoing of 30 years of progression.
öogo Insights
Many company leaders underestimate the impact childcare challenges are having on their workforce. Tell öogo how many employees you have and learn the likely impacts within your organisation.
öogo Calculator
Enter your staff numbers here to get insights
55
Number of parents in an organisation
48
Number of parents who need flexible childcare
40
Number of parents who say childcare stress impacts their ability to do their job regularly
29
Number of parents who would take a pay cut to work somewhere family friendly
Minding & Mentoring
As part of the öogo Club package we are pairing up families with students who seek mentoring for their careers from one of the parents.
We source local students who are flexible and can partner up with a family and, as part of the agreement, the relevant parent agrees to 'Mentor' the student, which can include help with CV's, introductions and networking, insight into the industry, tasks and assignments from the workplace, referrals etc.
We have partnered with COVID Interns to deliver solutions across the US, UK and Ireland and are expanding our reach all the time.
"I was about to give up my job until they found me a student who wanted to work in the events sector and lived close by."
Clodagh, Mum of 2, Founder @ Events Firm
Testimonials
We believe effective supports that assist flexible work and childcare will provide an edge compared with competitors as we look to hire new talent.
We engaged öogo because we had just lost a very strategic senior hire after a long recruitment process to childcare challenges. Since the appointment we have found öogo consistently goes above and beyond and my own son has developed a new love of coding thanks to the great Inspirers and their courses on öogo Interactive
We have found öogo to be professional, innovative and (and I mean this in the best possible sense) simple. We didn't have any onboarding or implementation headaches, the öogo team made it incredibly easy
Safety first
Gov Approved ID Checks
Online Footprint Checks
Reference Collection
Hiring Help for Parents
Interactive Parental Reviews
GRANtrepreneur™
Unique to öogo, recognising the wealth of experience in our Irish Grannies, our customer care team is made up of experienced, articulate, empathetic and pragmatic Irish Grandmothers.